Thanksgiving has been and gone (I hope you had a great one), and the Holiday Season is almost upon us again.
For many of us, 2021 was better than 2020, but still not a stellar year, and with Omicron, the next few weeks may be tough – my heart goes out to those in Southern Africa, and to all who have lost loved ones this year.
In pretty much any other year, writing a blog encouraging you to make your Holiday Season meaningful would need to have been published months ago, but if you are vaccinated, you can indeed still get away during the traditionally busy Dec-Jan period!
Here are some ideas for where you can go, and how you can live out the true meaning of the Holiday Season and make your stay purposeful and fulfilling:
Costa Rica – Zip-lining, white water rafting (including family-friendly rapids), jungle walks, safari, surfing, and much more.
Make it meaningful: Helping at a wildlife rescue center: preparing meals for monkeys, parrots, and more, feeding them, maintaining their enclosures, and creating enrichments to stimulate the animals whilst learning an enormous amount about them.
Sample accommodation: Tabacon Resort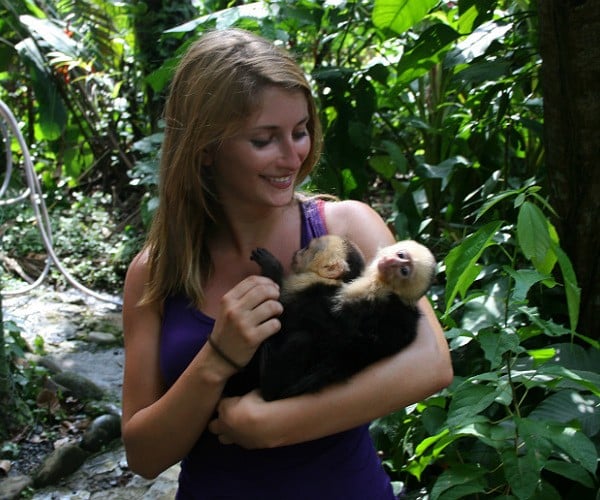 Belize – Exploring Mayan ruins, chocolate making, kayaking, snorkeling the Belize Barrier Reef, tracking jaguar, and more
Make it meaningful: Creating an eco-friendly stove for a rural Mayan family. These stoves are fantastic in that:
they are enclosed, so kids don't fall into open flames;
they have a chimney to expel the smoke, reducing respiratory problems such as asthma
they consume much less fuel, so are better for the environment, and for family's budgets
Sample accommodation: Copal Tree Lodge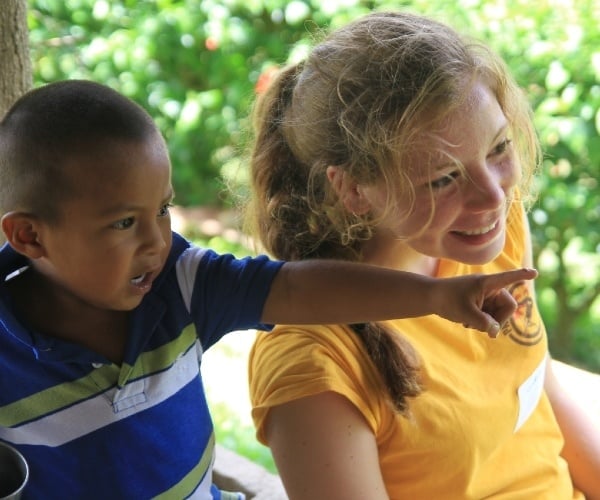 Mexico – Mountain biking, exploring Sian Kaan Biosphere Reserve, Chitzen Itza, and Tulum, snorkeling, swimming in freshwater sinkholes ('cenotes'), relaxing on the beach, sailing, and more.
Make it meaningful: Renovating classrooms, sorting donated food and clothing, preparing meals and serving at mealtime, gardening
Sample accommodation: Rosewood Mayakoba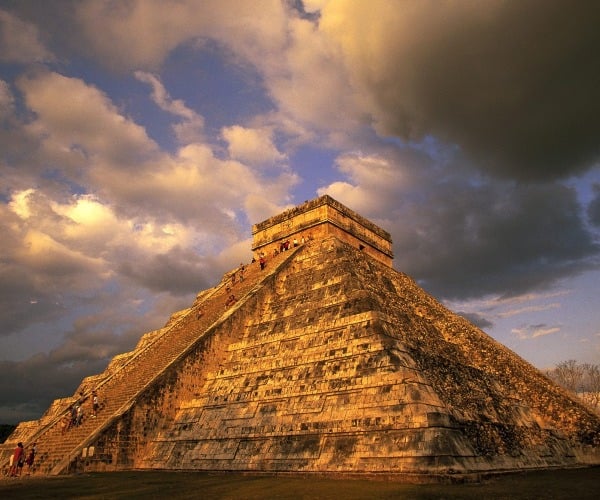 Guatemala – Hiking up volcanoes, visiting villages dotted around postcard-perfect Lake Atitlan, shopping in Chichicastenango, exploring gorgeous Antigua, and more
Make it meaningful: Giving the gift of sight by fitting and distributing reading glasses to people who cannot afford them.
Sample accommodation: El Convento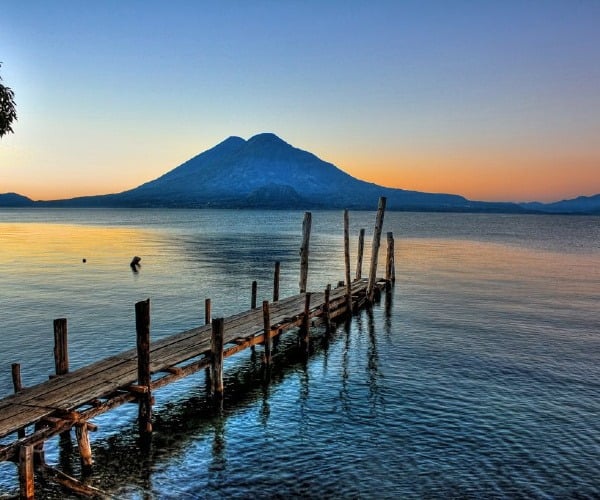 Morocco – Exploring Marrakech and Fes with your private guide, hiking in the Atlas Mountains or in valleys around Skoura Oasis, camel riding in the Sahara Desert, windsurfing in Essaouira, and more.
Make it meaningful: Installing solar panels for a family, dramatically improving their financial situation.
Sample accommodation: Dar Ahlam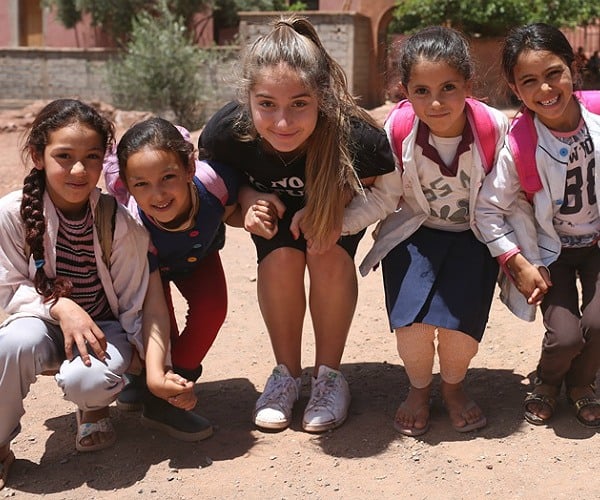 Thailand – relaxing on a pristine beach, biking, zip-lining, kayaking, snorkeling, learning how to cook your favorite dishes, exploring fascinating cities and ancient ruins, and much more
Make it meaningful: Helping at an elephant conservation center: preparing meals, walking with them, watching them bathe and socialize, and learning much about these gentle giants.
Sample accommodation: Soneva Kiri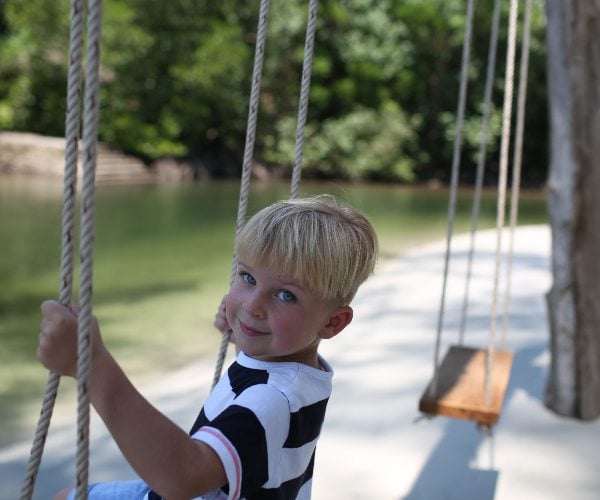 Whatever you end up doing this Holiday Season, do it well, and with loved ones.
Feeling inspired and wish to travel with us in the next few weeks? Contact us and I will personally handle your request!